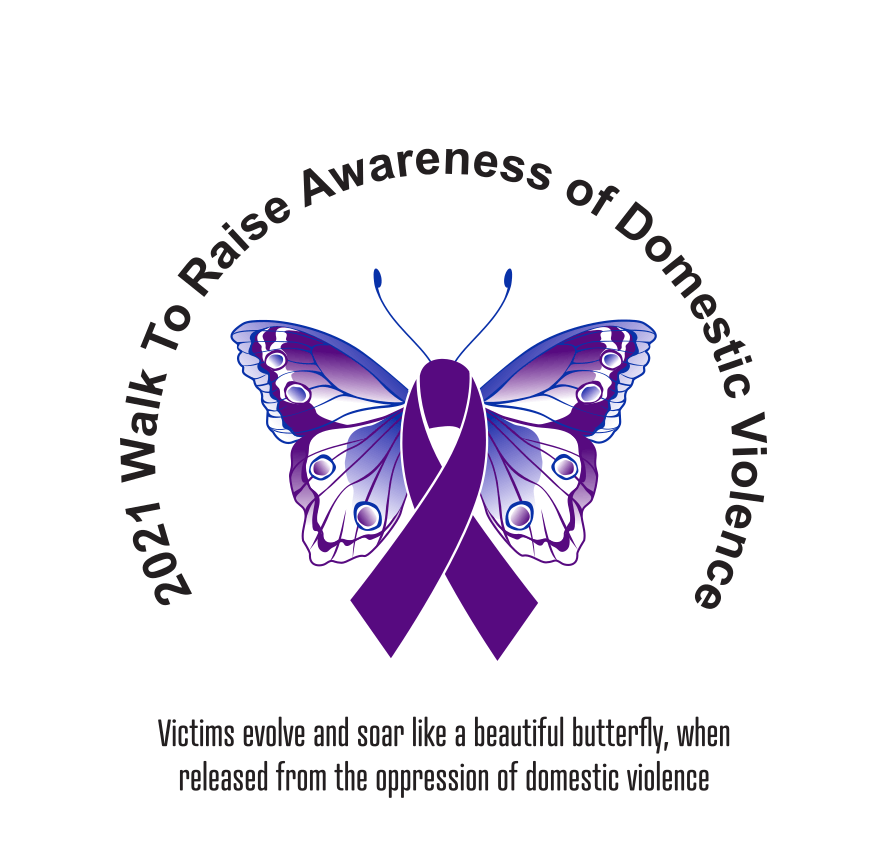 Date: October 3rd 2021
Time: 11:00 a.m. – 2:00 p.m.
Location: 26000 Evergreen Rd., Southfield, MI 48076 (Start and Finish) 3 Mile Walk meet on the "green" near the orange SFLD letters.
Thank you for supporting and participating in the 2021 Walk to Raise Awareness of Domestic Violence. The first 500 people to register will receive a walkers package in the mail shortly before the walk.
If you or someone you know needs assistance with a situation involving domestic violence, please contact the Southfield Police Department or Haven. Together, we can make a difference in the lives of the abusers and those who are abused.
Registration Closed.
Sponsors
City of Southfield
www.cityofsouthfield.com
Southfield Police Dept.
www.cityofsouthfield.com/departments/police-department
Southfield Fire Dept.
www.cityofsouthfield.com/departments/fire-department
46th District Court
www.cityofsouthfield.com/departments/46th-district-court
Southfield Domestic Violence Group
www.southfielddomesticviolencegroup.org
Haven-Oakland
www.haven-oakland.org
City of Southfield Homeland Security Division
Road Masters Vette Club
https://roadmastersvetteclub.com/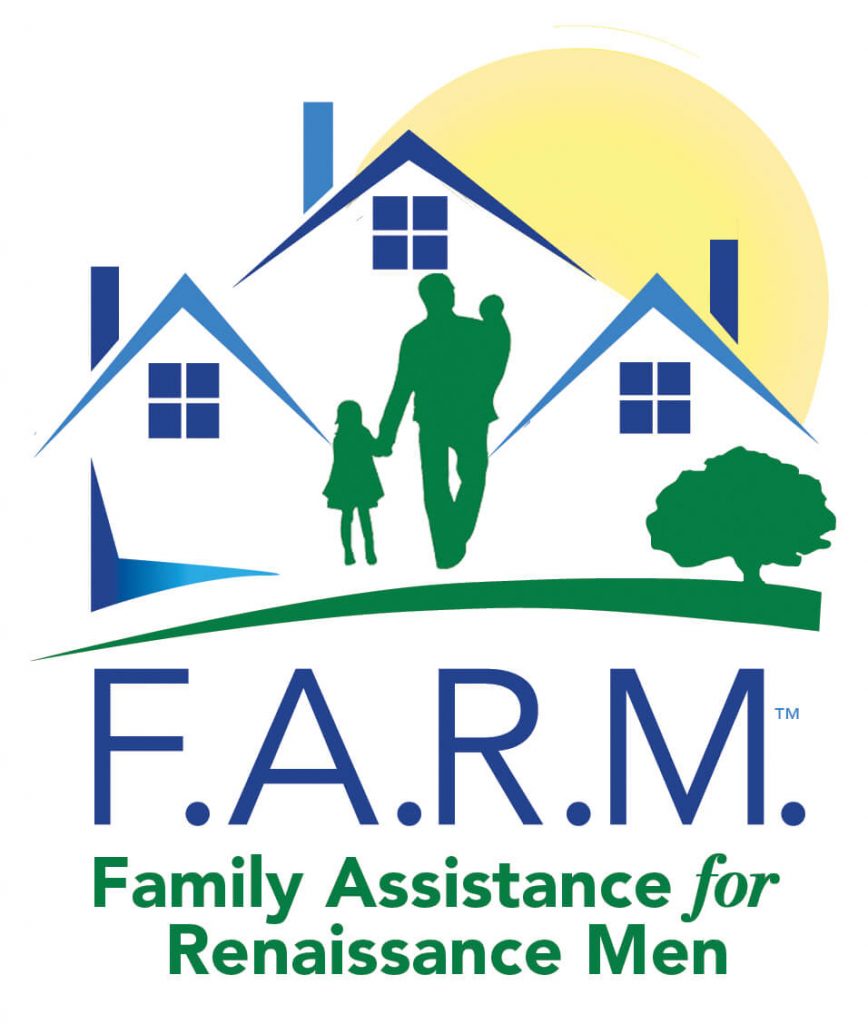 Family Assistance for Renaissance Men
https://farm-mi.org/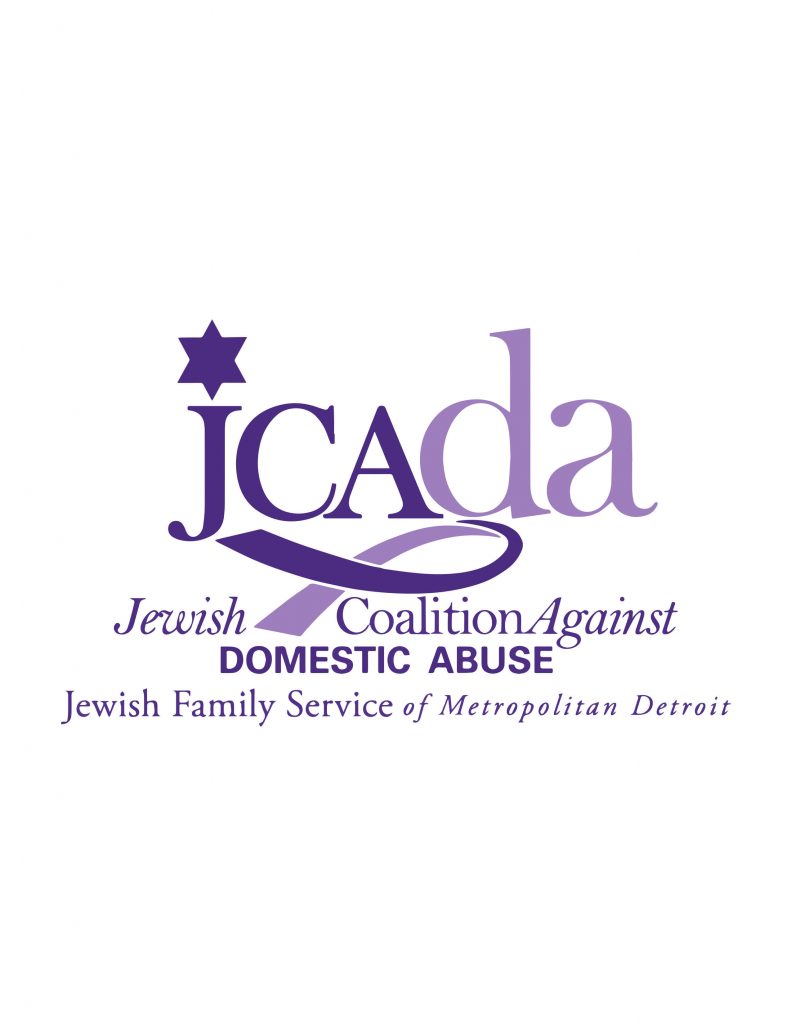 Jewish Coalition Against Domestic Abuse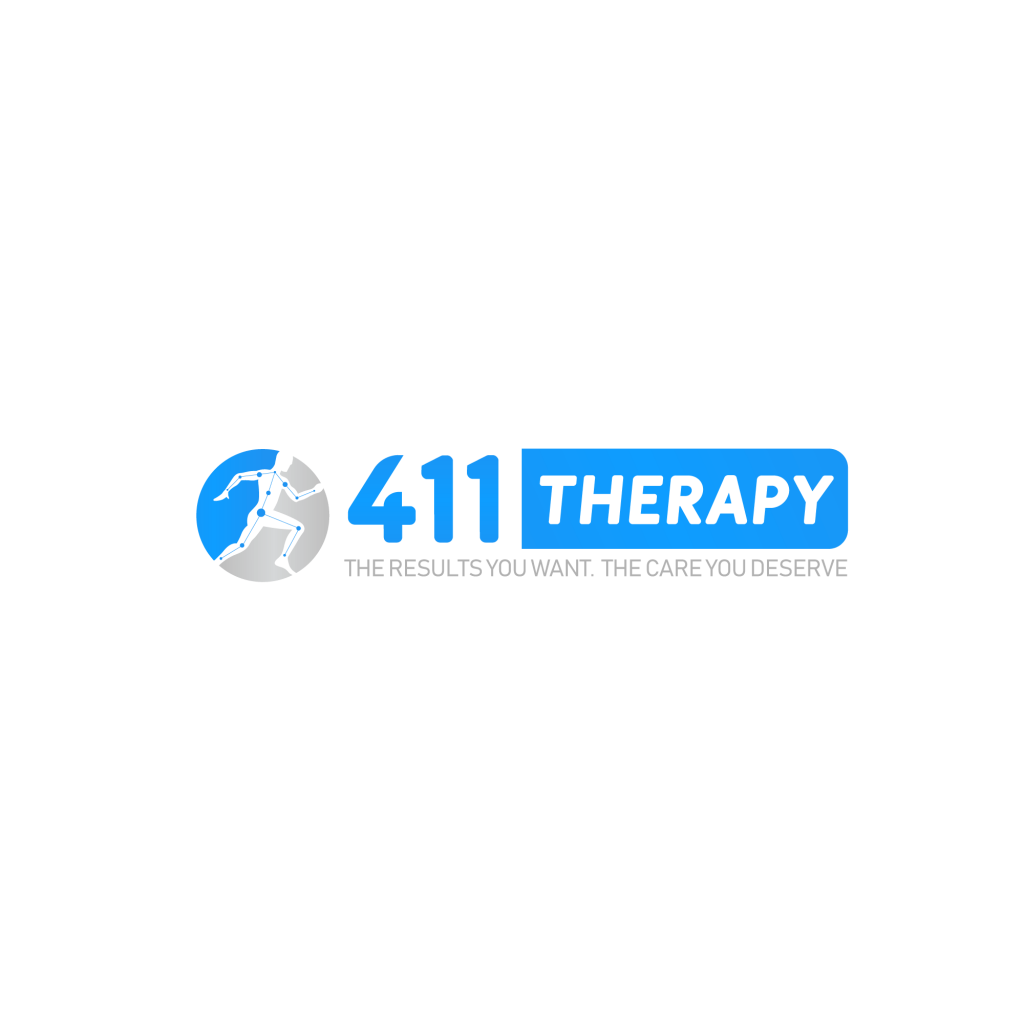 411 Therapy
https://411therapy.com/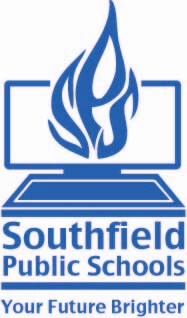 Southfield Public Schools
https://www.southfieldk12.org/