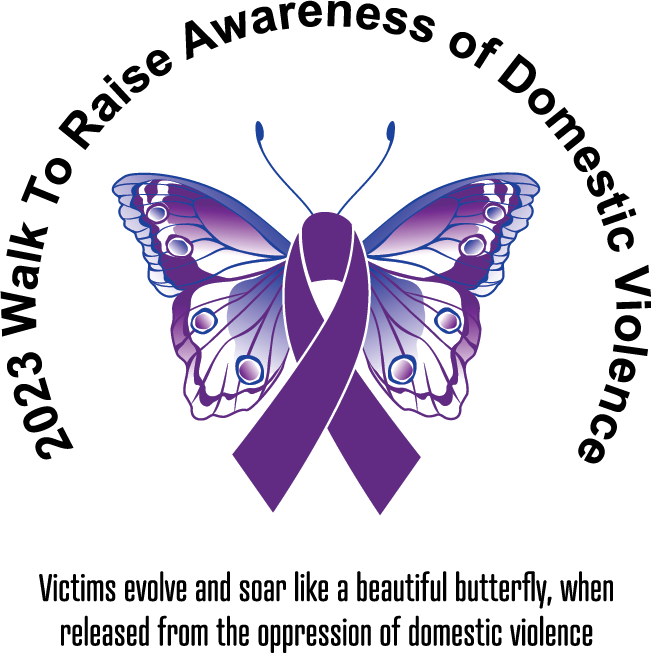 Date: October 1st 2023
Time: 11:00 a.m. – 2:00 p.m.
Location: 26000 Evergreen Rd., Southfield, MI 48076 Walk start and finish (2 miles) staging area on the grass near the orange SFLD Letters.
---
Thank you for supporting and participating in the 2023 Walk to Raise Awareness of Domestic Violence. The first 500 people to register will receive a FREE Walker's Package which includes a T-shirt. The package will be mailed prior to the date of the event.
If you or someone you know needs assistance with a situation involving domestic violence, please contact the Southfield Police Department or Haven. Together, we can make a difference in the lives of the abusers and those who are abused.
---
Registration Closed for 2023
---
Signature Sponsor

Huntington Bank
https://www.huntington.com/

Sponsors

City of Southfield
www.cityofsouthfield.com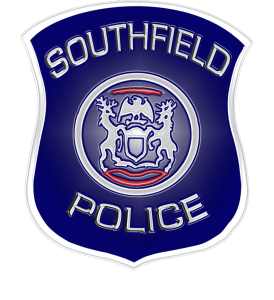 Southfield Police Dept.
www.cityofsouthfield.com/departments/police-department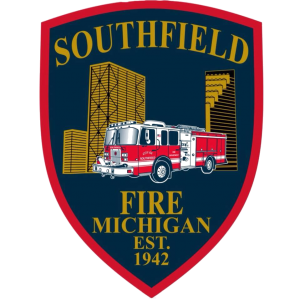 Southfield Fire Dept.
www.cityofsouthfield.com/departments/fire-department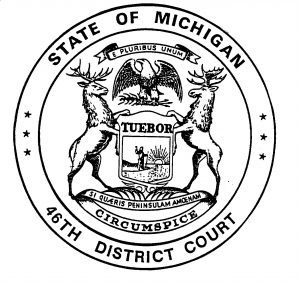 46th District Court
www.cityofsouthfield.com/departments/46th-district-court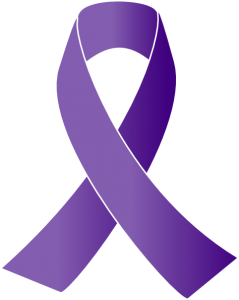 Southfield Domestic Violence Group
www.southfielddomesticviolencegroup.org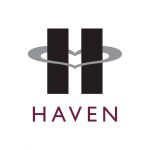 Haven-Oakland
www.haven-oakland.org

City of Southfield Homeland Security Division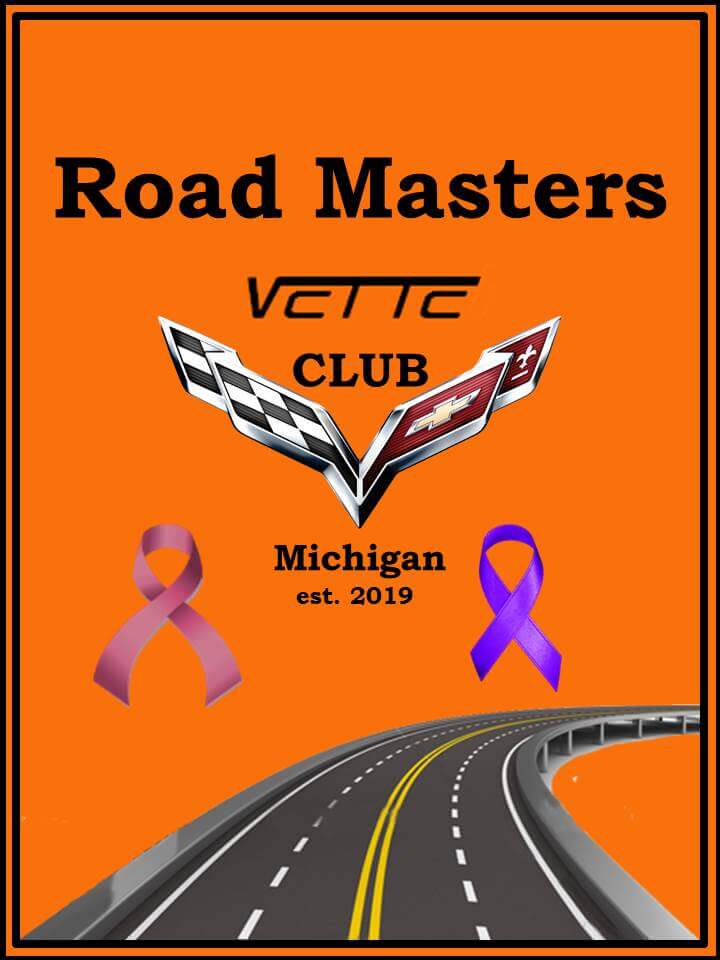 Road Masters Vette Club
https://roadmastersvetteclub.com/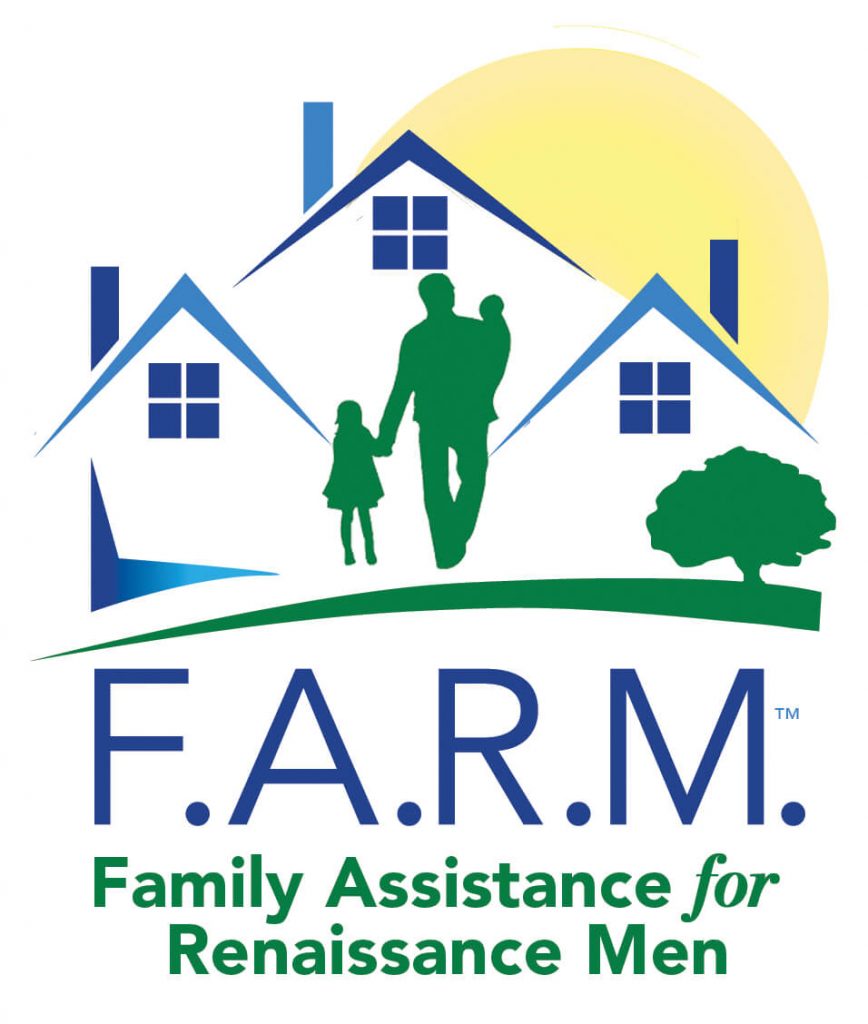 Family Assistance for Renaissance Men
https://farm-mi.org/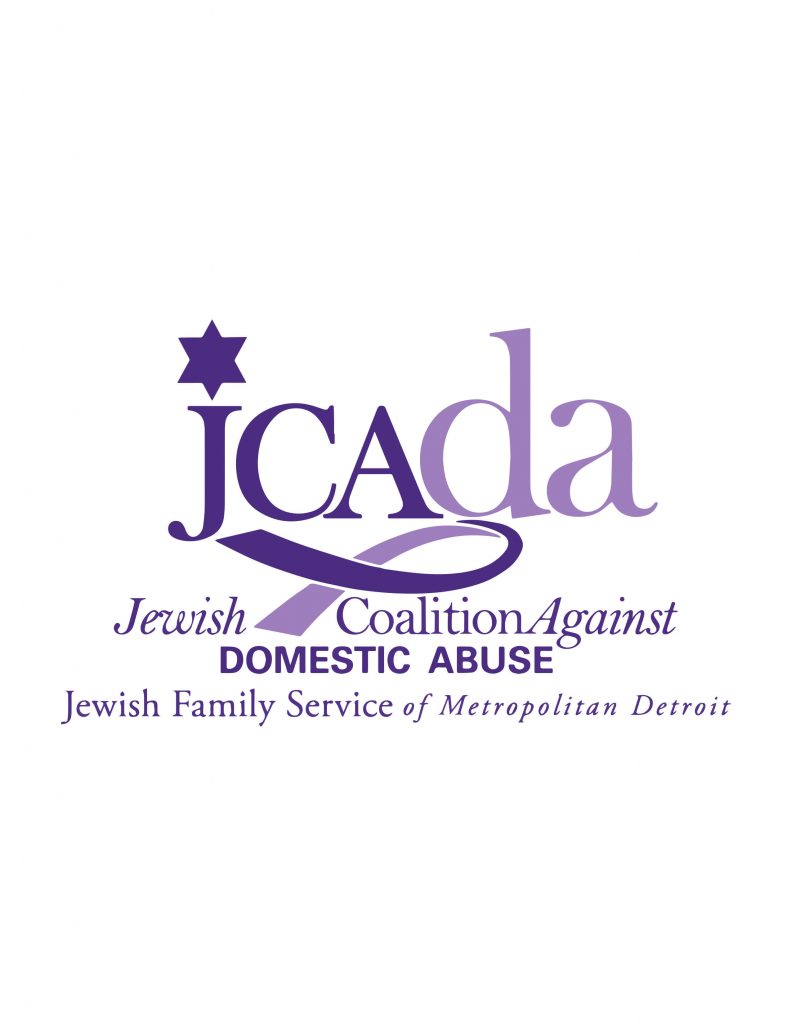 Jewish Coalition Against Domestic Abuse
https://www.jcada.org/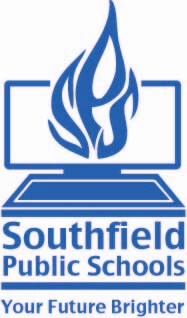 Southfield Public Schools
https://www.southfieldk12.org/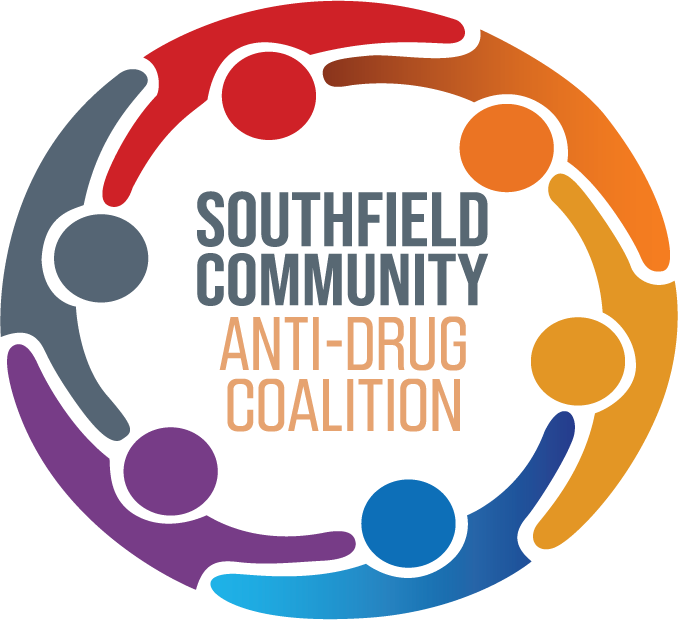 Southfield Community Anti-Drug Coalition
https://www.scadco.org/old-home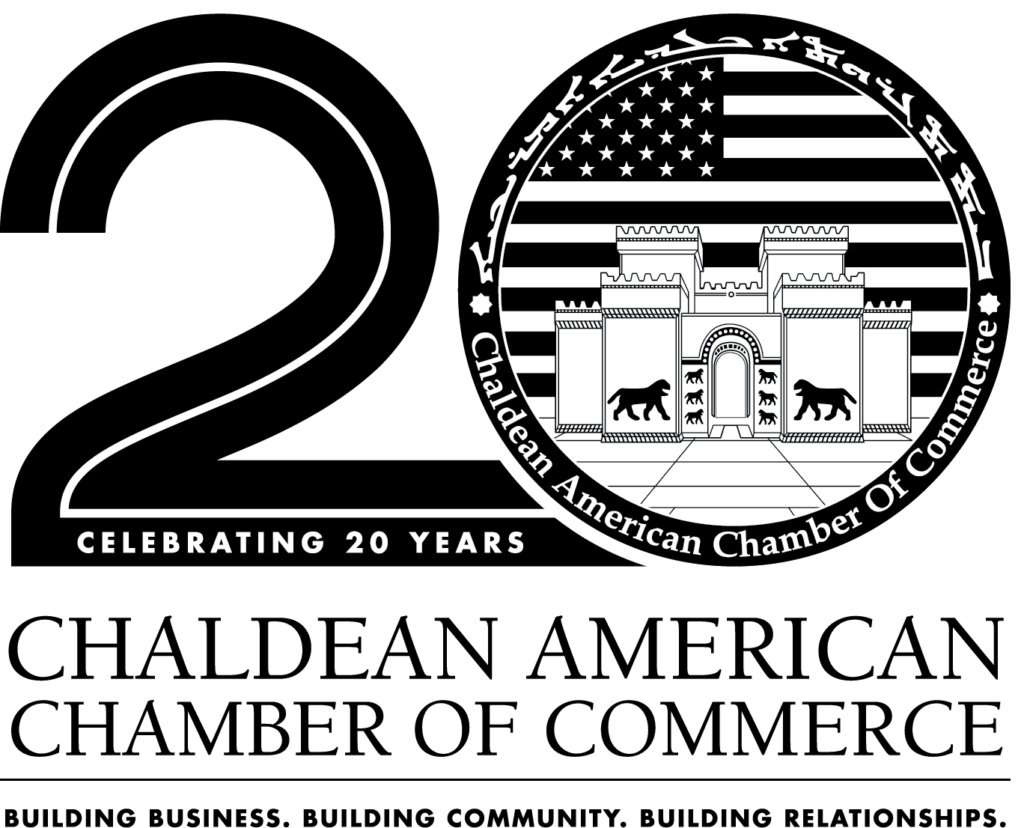 Chaldean American Chamber of Commerce
https://www.chaldeanchamber.com/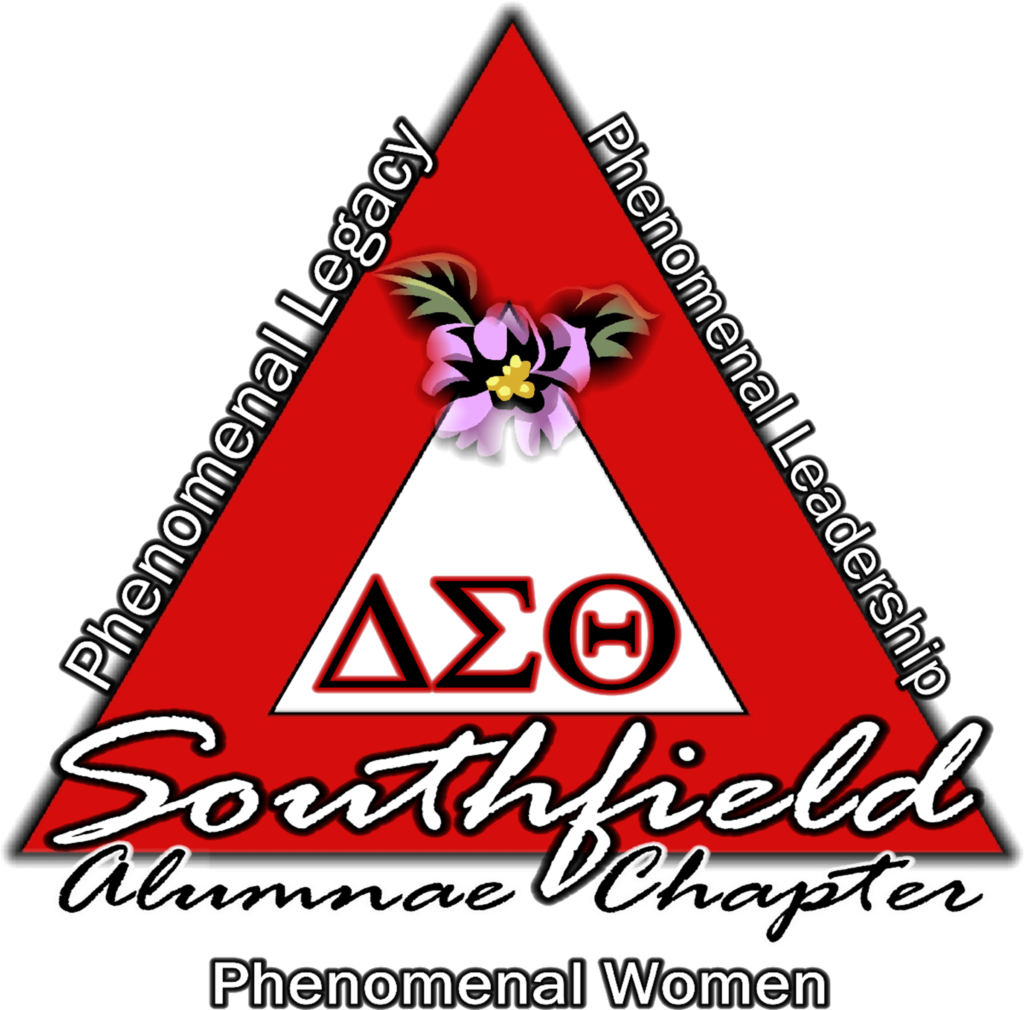 Southfield Alumnae Chapter (SAC) of Delta Sigma Theta Sorority, Incorporated